Yerishi is a Luxury Handbag brand founded in Milan, Italy in 2015 by Irina Yeritsyan.
It is a response to the fashion needs of an independent, strong, and characteristic woman, aware of her femininity and determined to express it in different ways, but first and foremost through her choice of style.
Yerishi is a Luxury handmade bags brand that drew inner inspiration from the Italian exquisite and distinguished femininity. Yerishi handcrafted bags have blended Italian Luxury with contemporary and innovative style, which are not only beautiful but also practical and a pleasure to wear and touch.
The collections stand out for their unique, eclectic, original, and contemporary style, of great appeal to women worldwide. 
Born in Armenia, Irina is a bold and unpredictable fashion designer. She brings her unique vision of femininity and strength to live
with a touch of magic and professionalism. Holding a degree in MSc in Marketing Management from both IBS Budapest and Vienna Irina always aims to conquer new peaks. She continues her professional education in Istituto Marangoni, Milano, and
got a degree in Fashion and Luxury Brand Management and after devotes herself to the matter
of her life: to discover and create truly the most desirable handbags for the women of all ages and nationalities.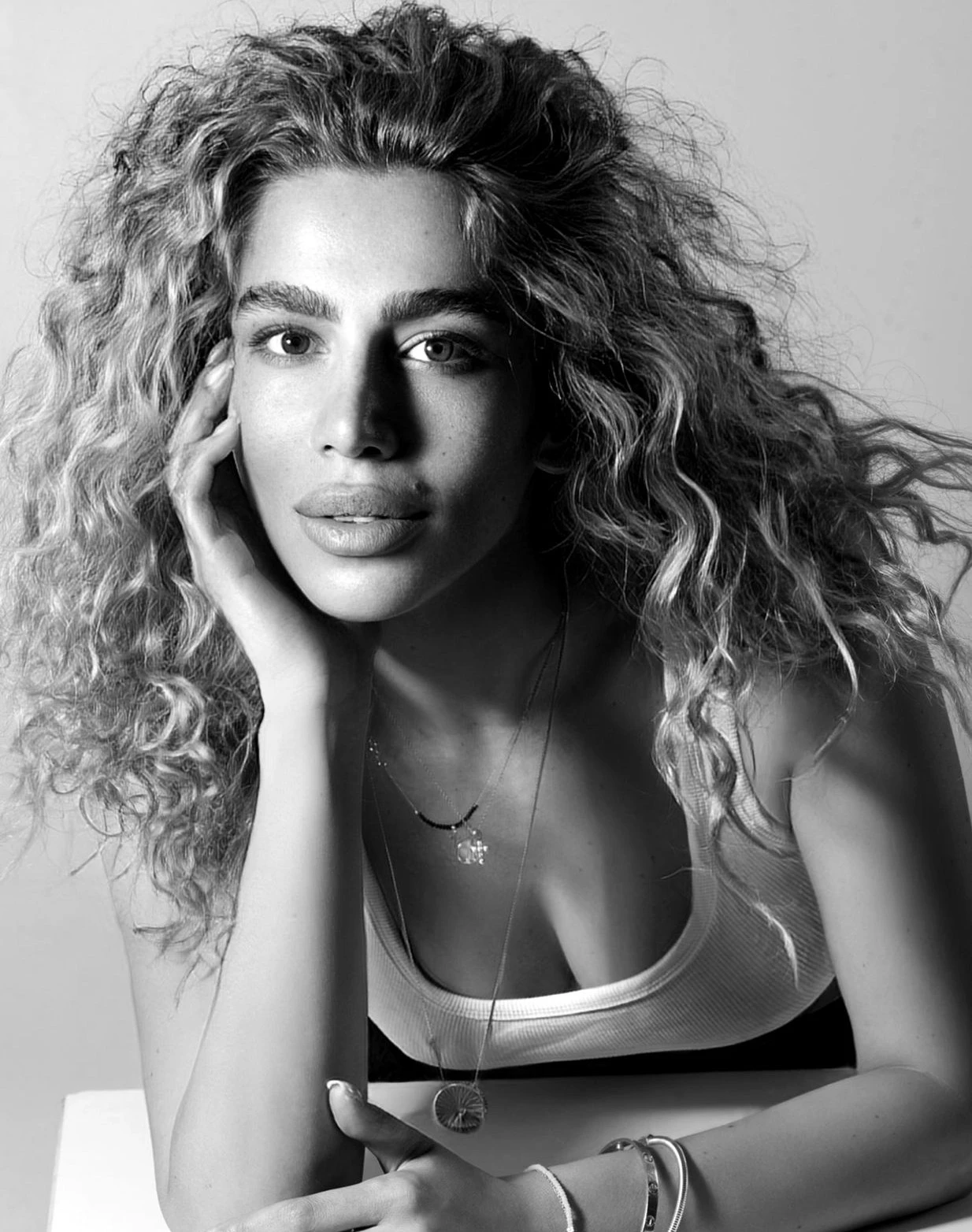 Irina has always a creative eye and her own vision of life. Inspired by nature, color, texture, art, and best traditions of Italian leather making she brings to life the unique brand "Yerishi". Her attention to detail and creative approach alongside with comfortability culminates in every stitch of the leather handbags and their personalized fittings. 
As a truly hard-working person, Irina Yeritsyan doesn't stop on that. She does her best to launch new collections both for men and women. So more is yet to come.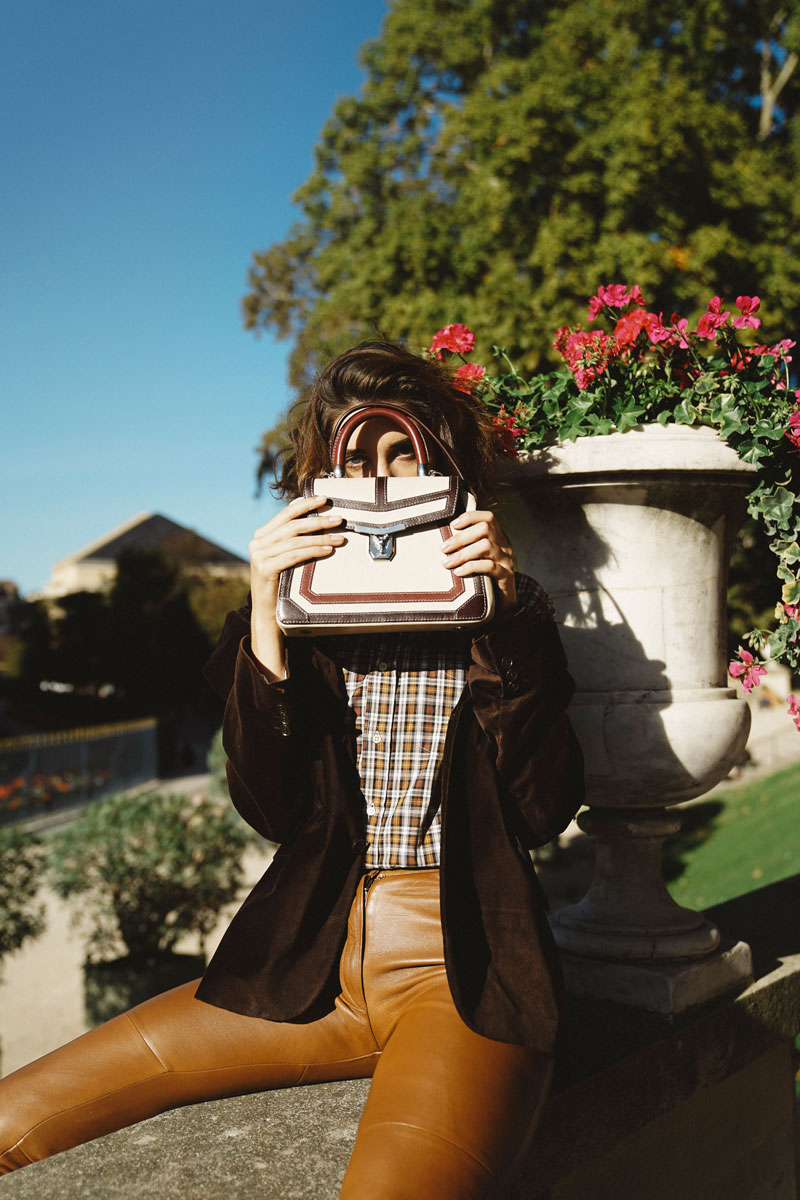 Yerishi comes with a fabulous selection of finest leather handbags, all made entirely in Italy and specifically sourced for the design, quality, and authenticity of Yerishi products. Special emphasis is made on opulent metallic handmade embellishments that complete the design of the bags.




Following its philosophy, the Yerishi production process is all about designing and sewing each bag to embody the strong personality and femininity of its future owner.
The philosophy is very simple: every handbag has to be personalized, one of a kind – which emphasizes the characteristics of an elegant, classy, playful, and dynamic woman wearing it. Hence, the bags evolve in Limited Edition. 




Every Yerishi encompasses timeless and fashionable pieces: modern and classy at the same time, elegant, comfortable, and multifunctional. Yerishi's genuine leather handbags are created to complete your every outfit for a very long time.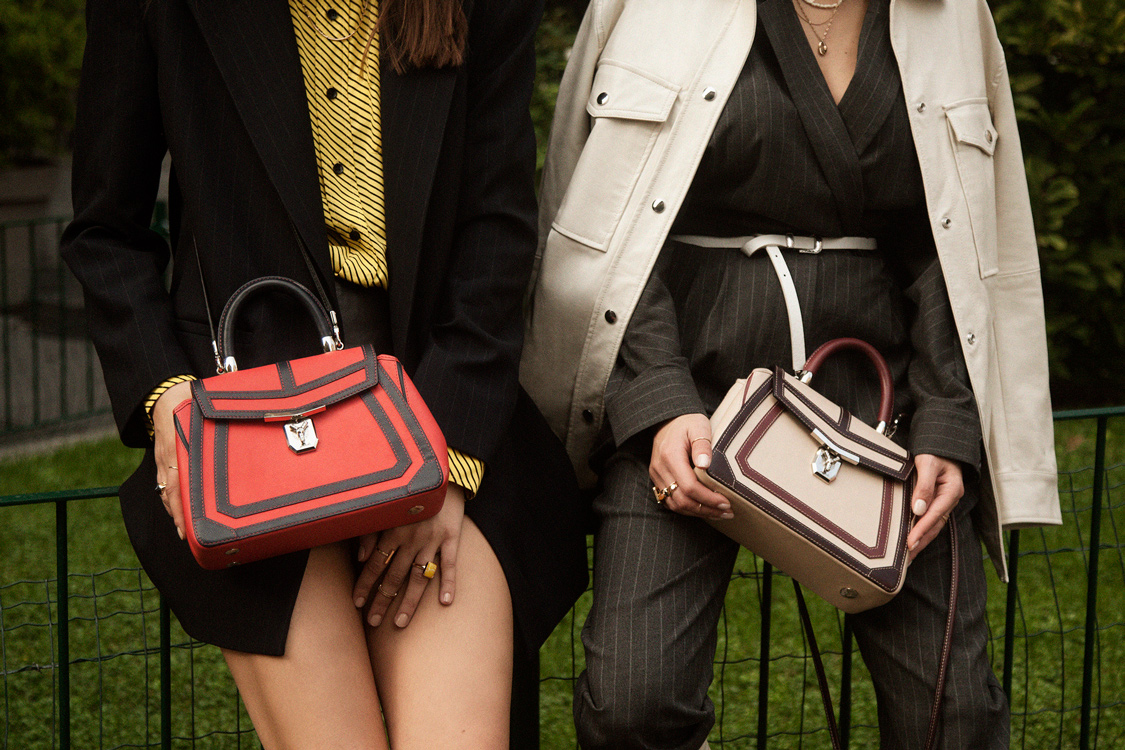 With the rise of mass consumption and fast fashion, Yerishi has placed an emphasis on unique, quality, and handcrafted bags.