Enter the world of Yerishi: let yourself be won over by the elegance and hand-crafted quality of our collections.
Check all the looks below.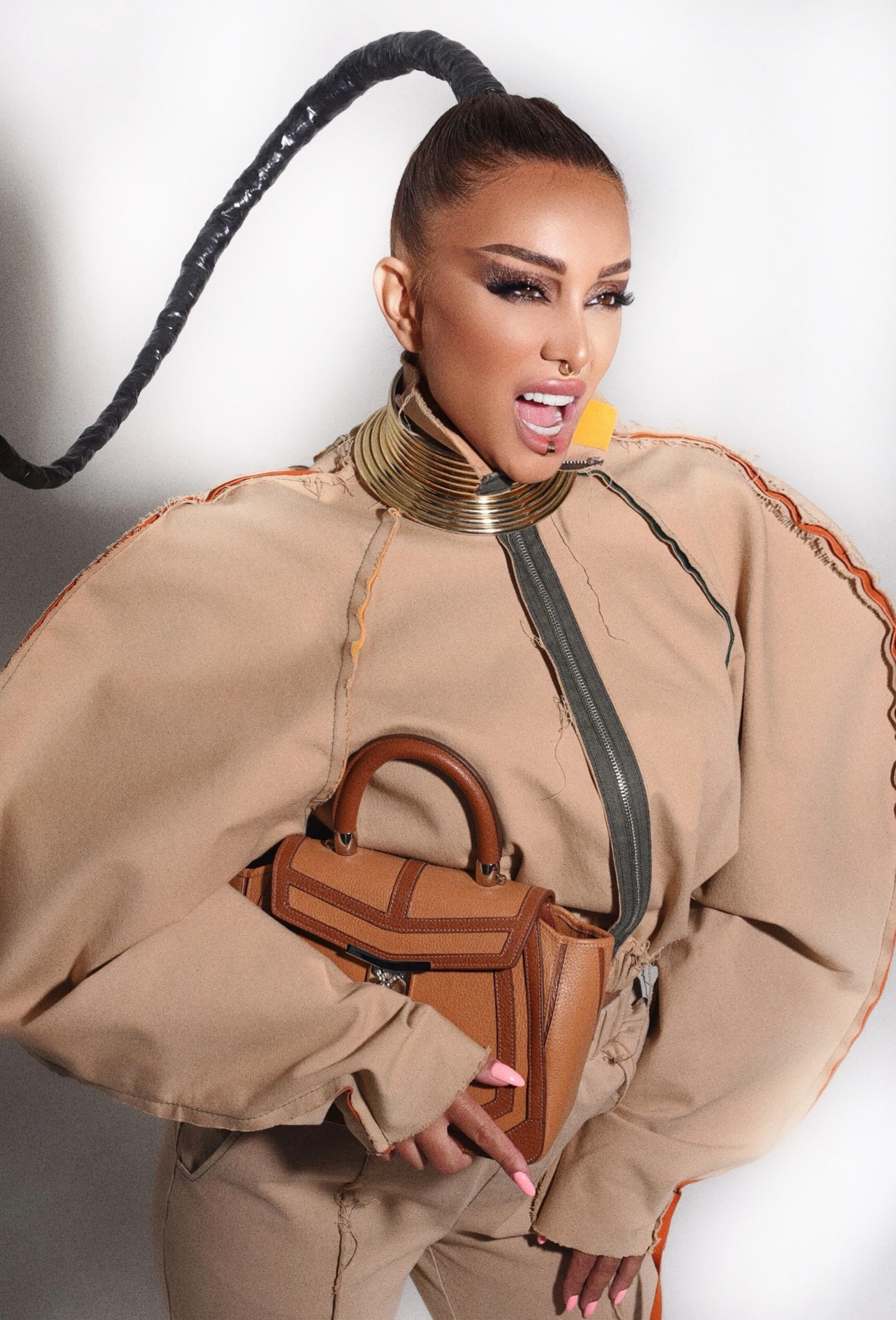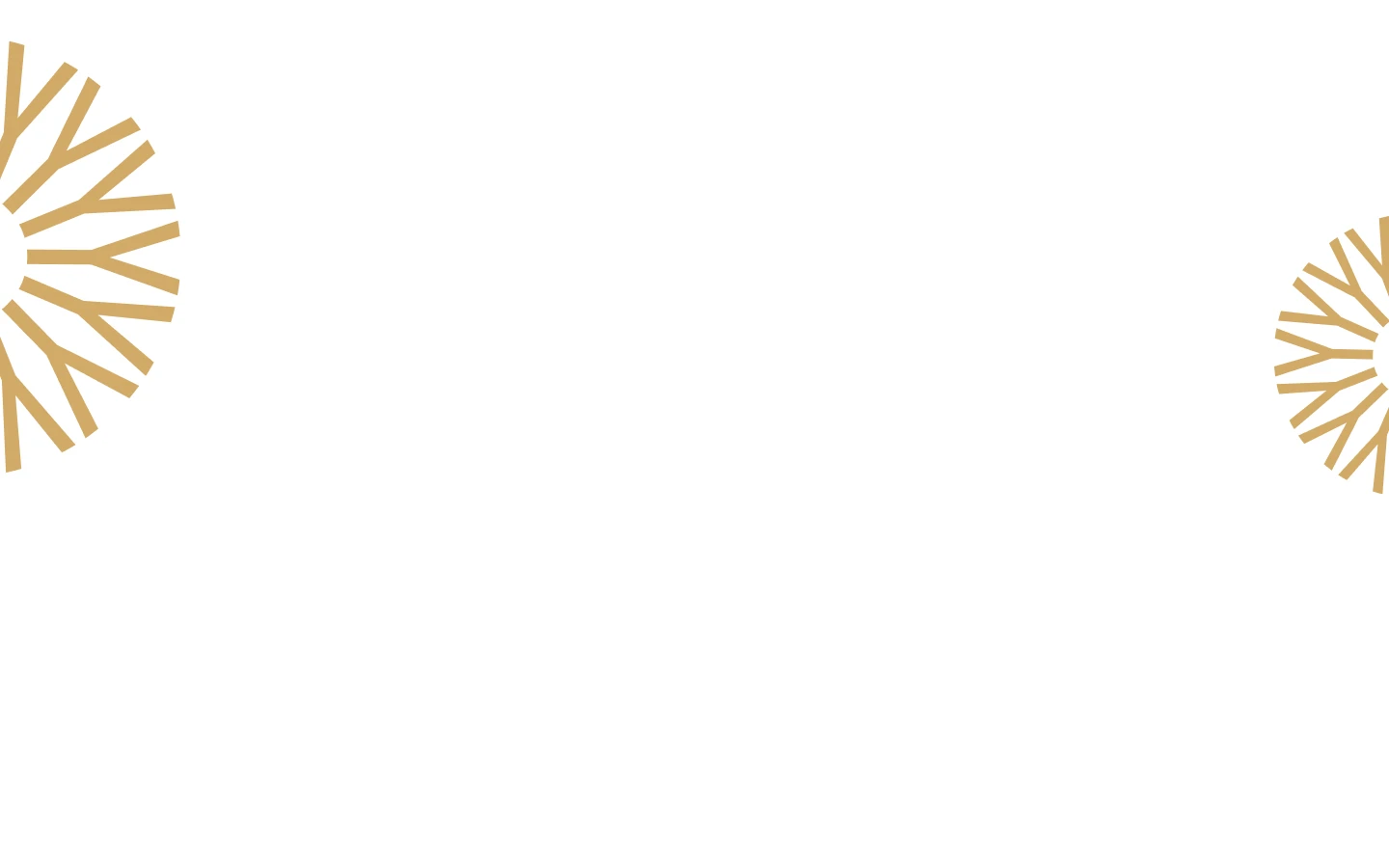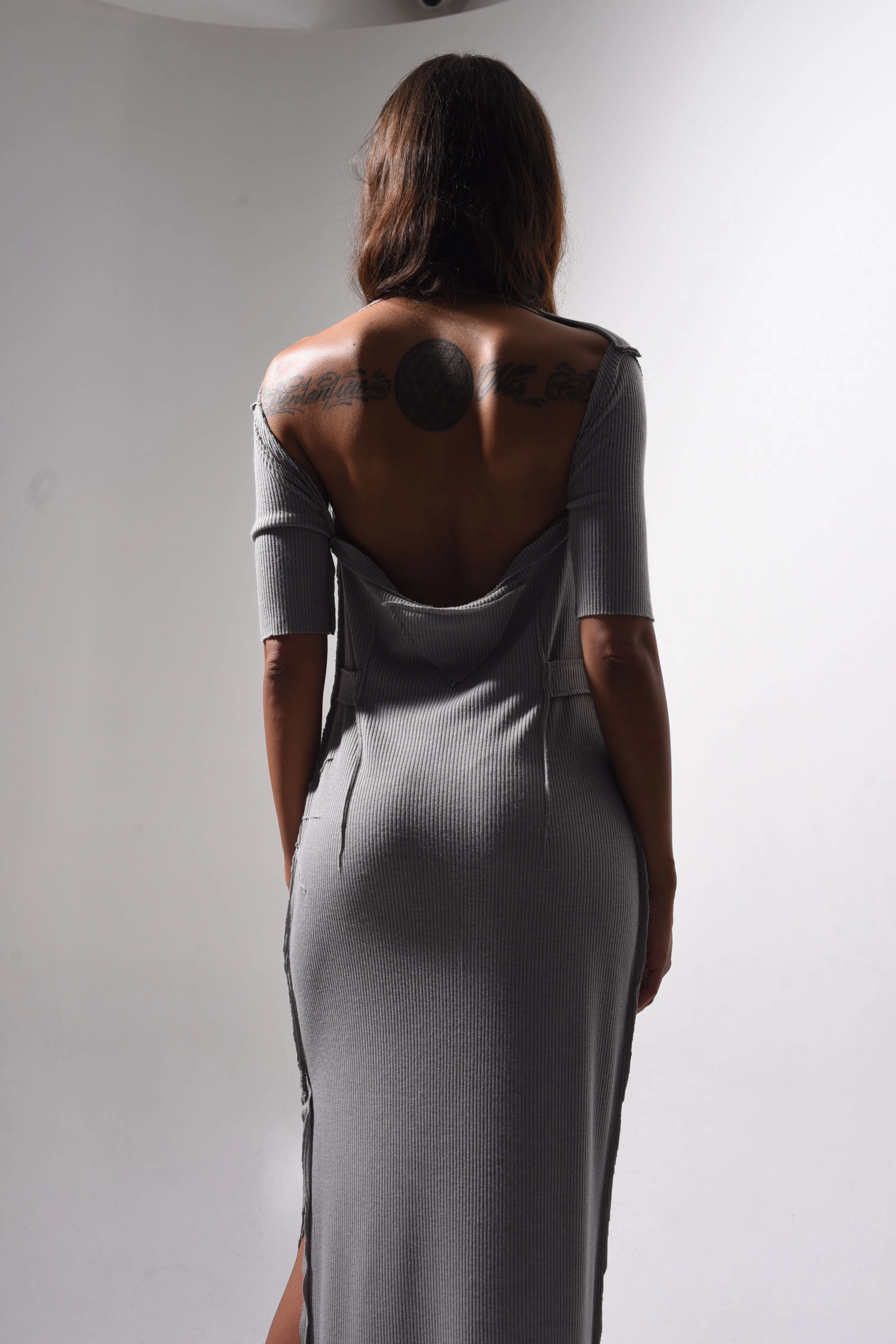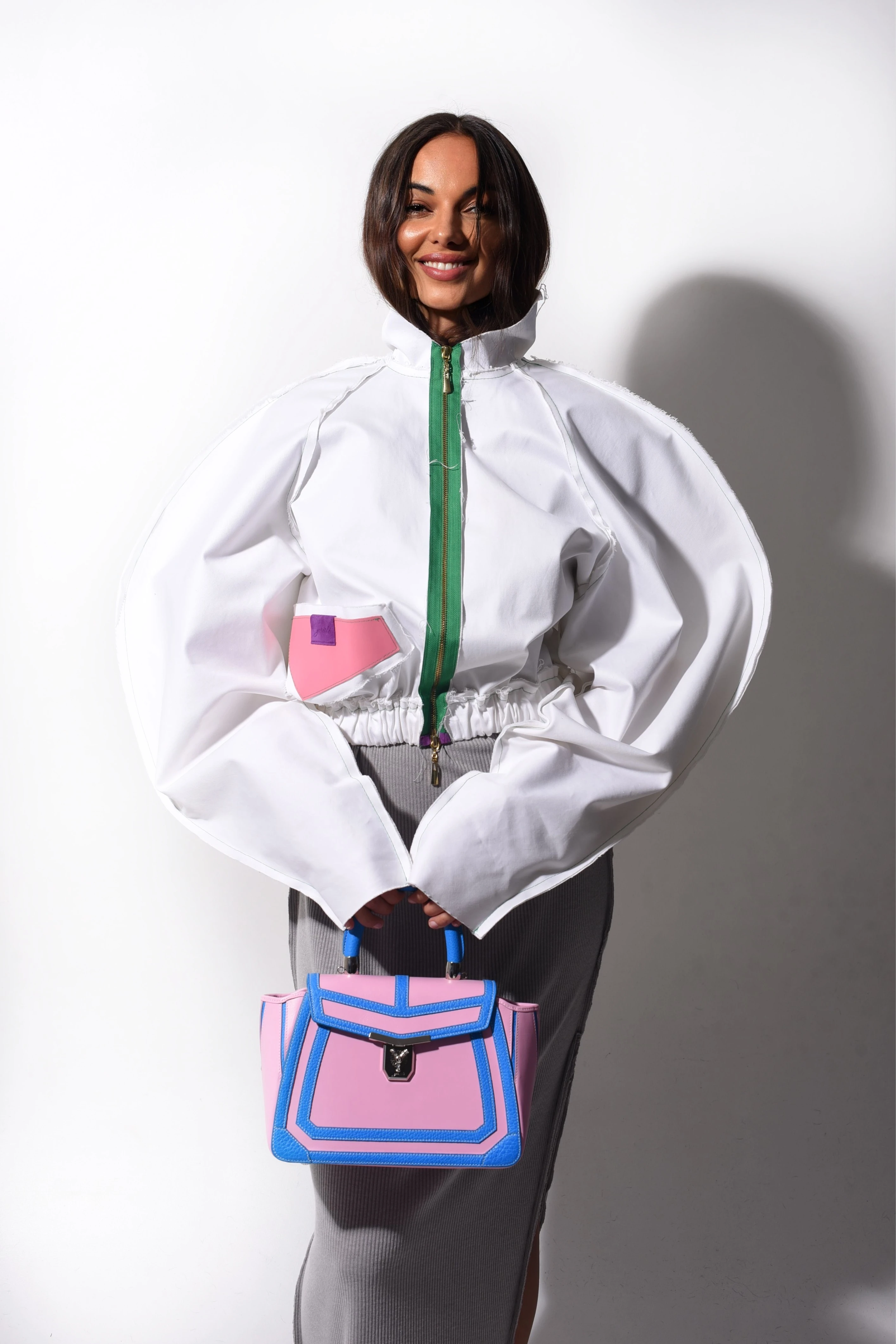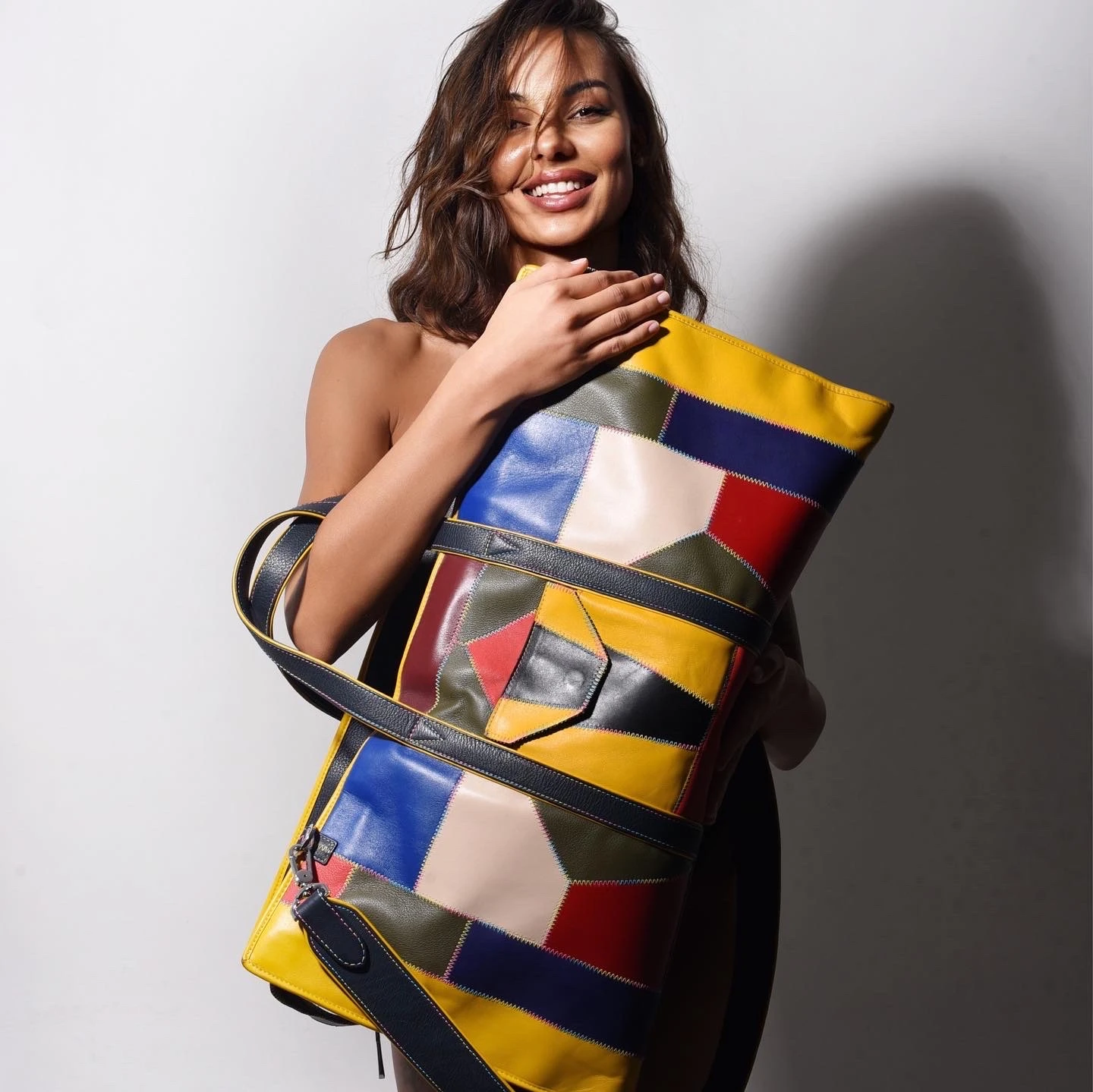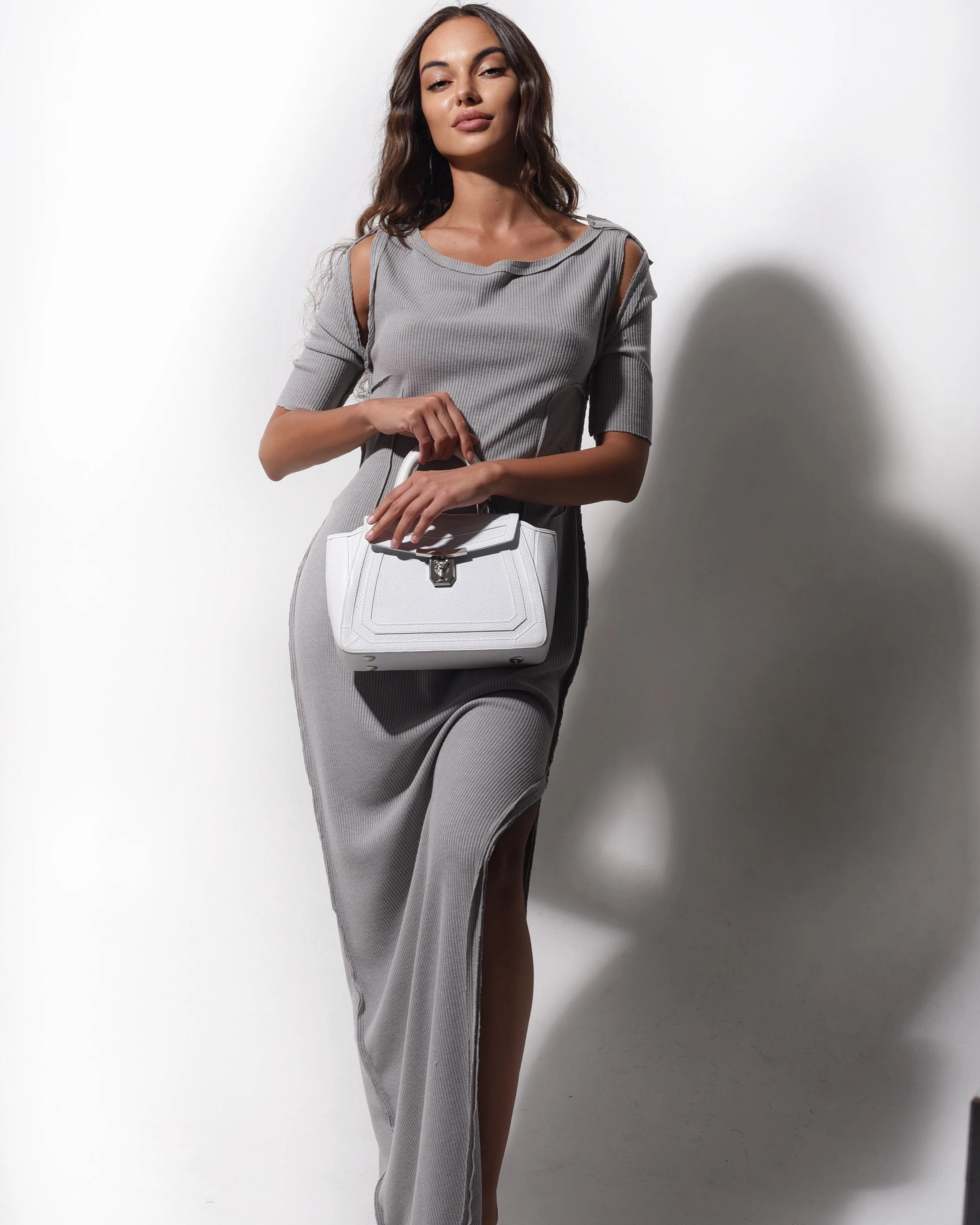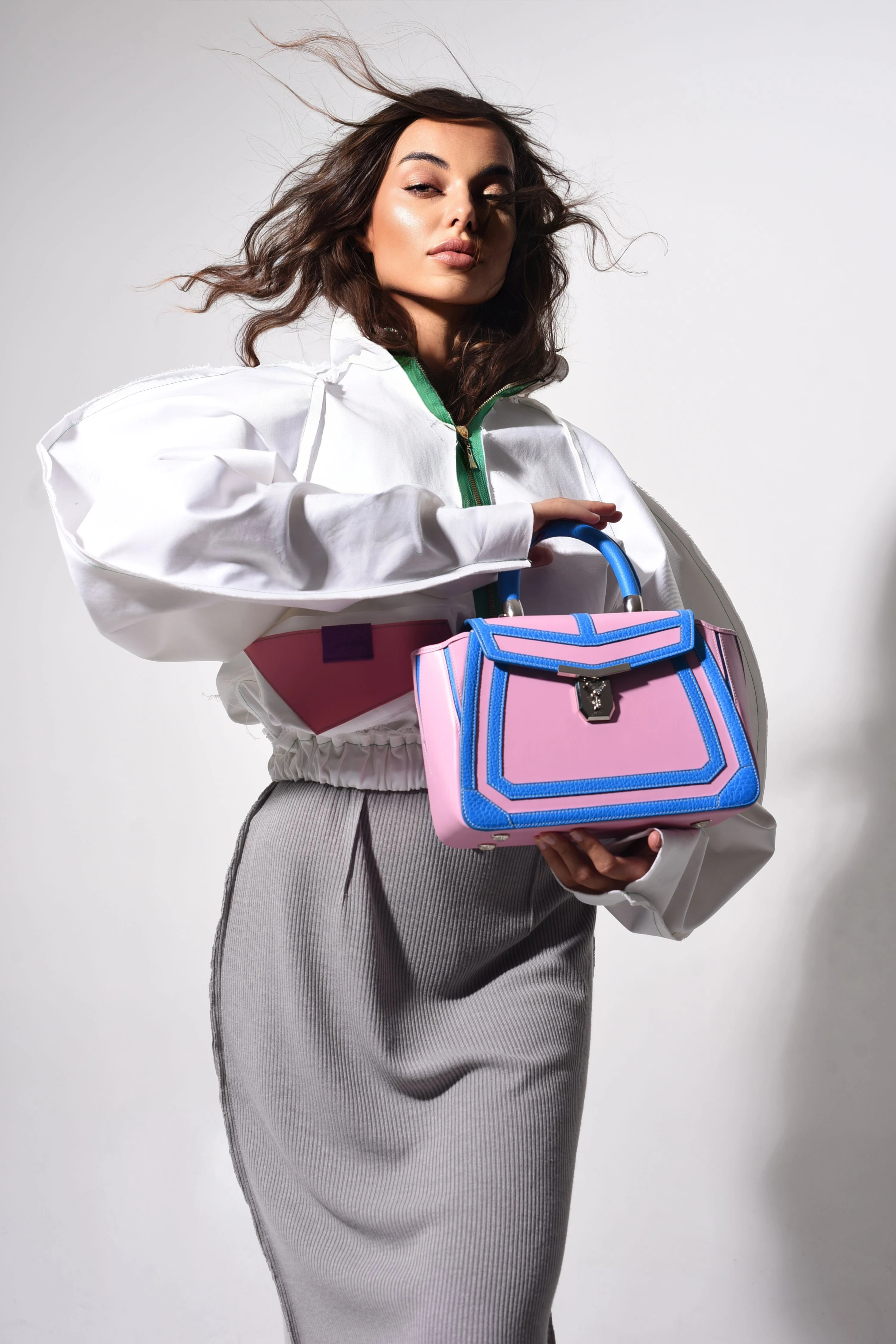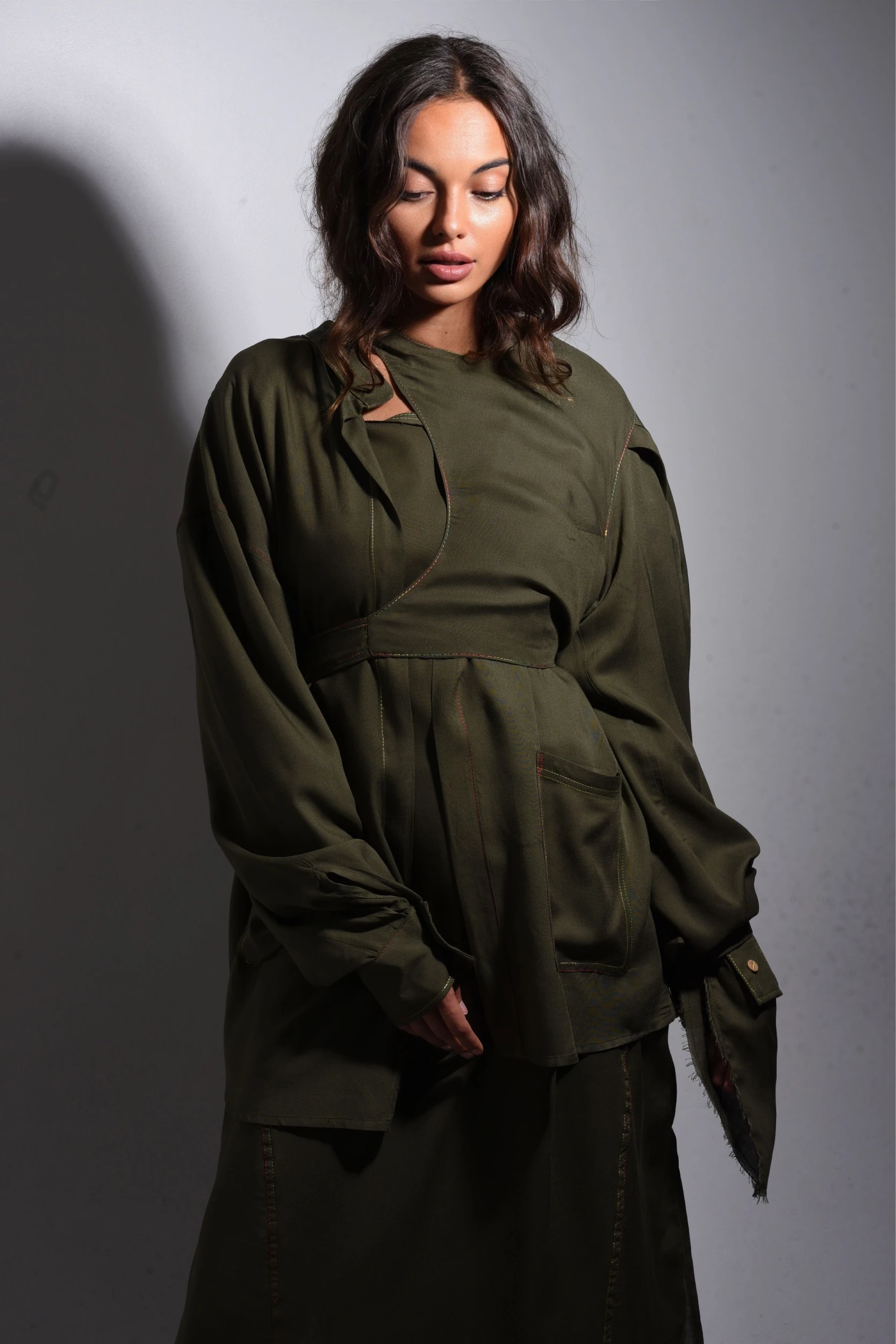 SPRING-SUMMER 2021 COLLECTION
Shop the glamorous Yerishi Clothing Collection for Women including clothing, bags, accessories and more.
Lockdown has impacted the fashion industry more than most of us expected. Ever since brands which were once known for dressing up are moving in a new direction. Today, this includes Italian luxury brand Yerishi, famous for its leather made pieces; bags, wallets, cardholders. 
During the pandemic, the founder and principal designer of Yerishi, Irina Yeritsyan has launched a new clothing line, one that is focused, for the first time, on what the designers are labelling as 'casualwear'.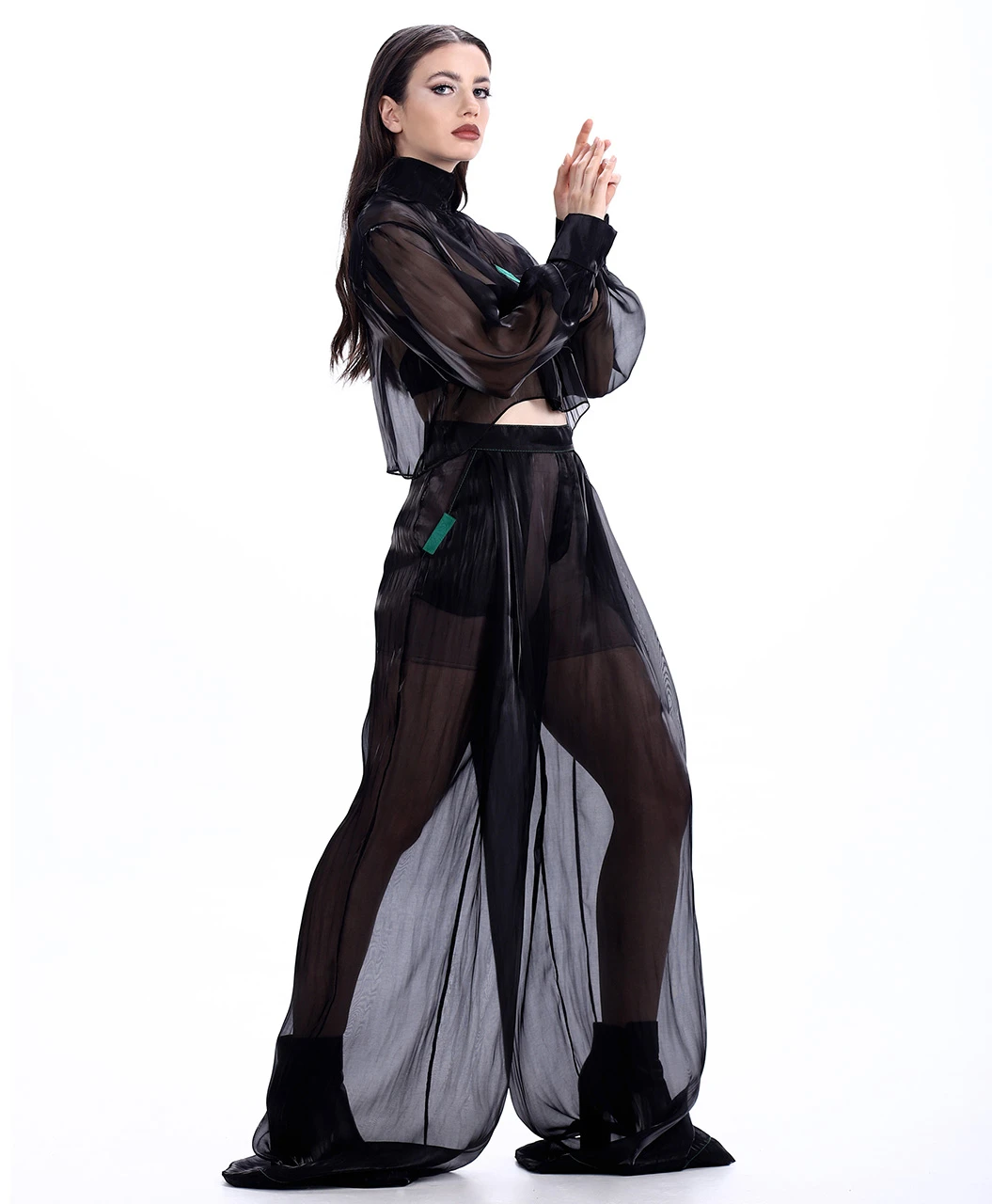 The aim of this collection is to offer the customer clothing that will sync with the inner world of women. We created the collections that satisfies the demands of a picky woman while at the same time helps her to remain stylish, elegant and classy. Yerishi's CEO says, "Creating clothing for women is an art that demands attention since women are unique. So in other words, my mission is to discover and emphasize the inner tenderness of women and in the meantime, make her feel safe and confident".
And, the goal of this 'IRY' (I Remember You) collection is bigger than just offering a new toned-down take on the brand – the designers want to reach a new audience.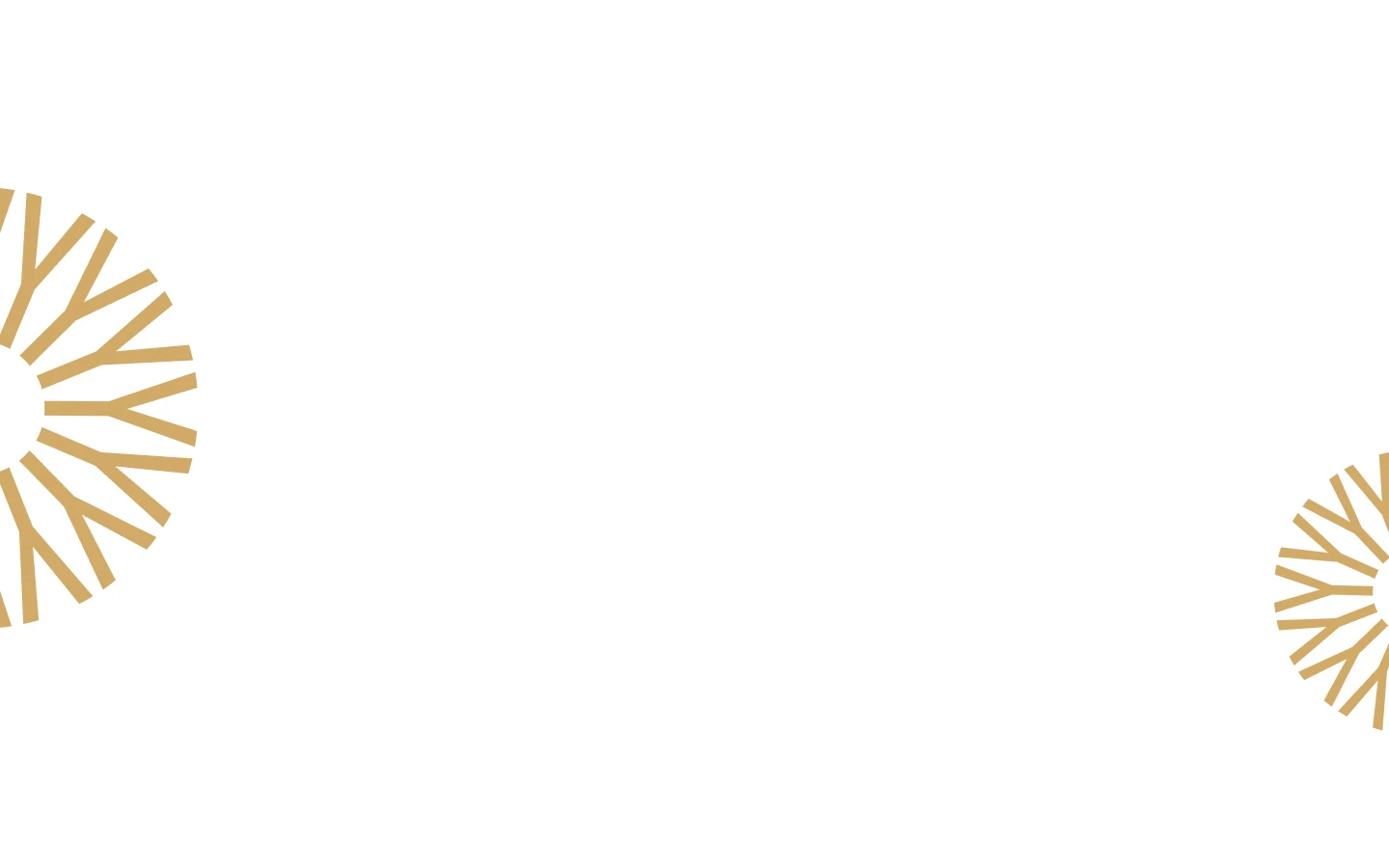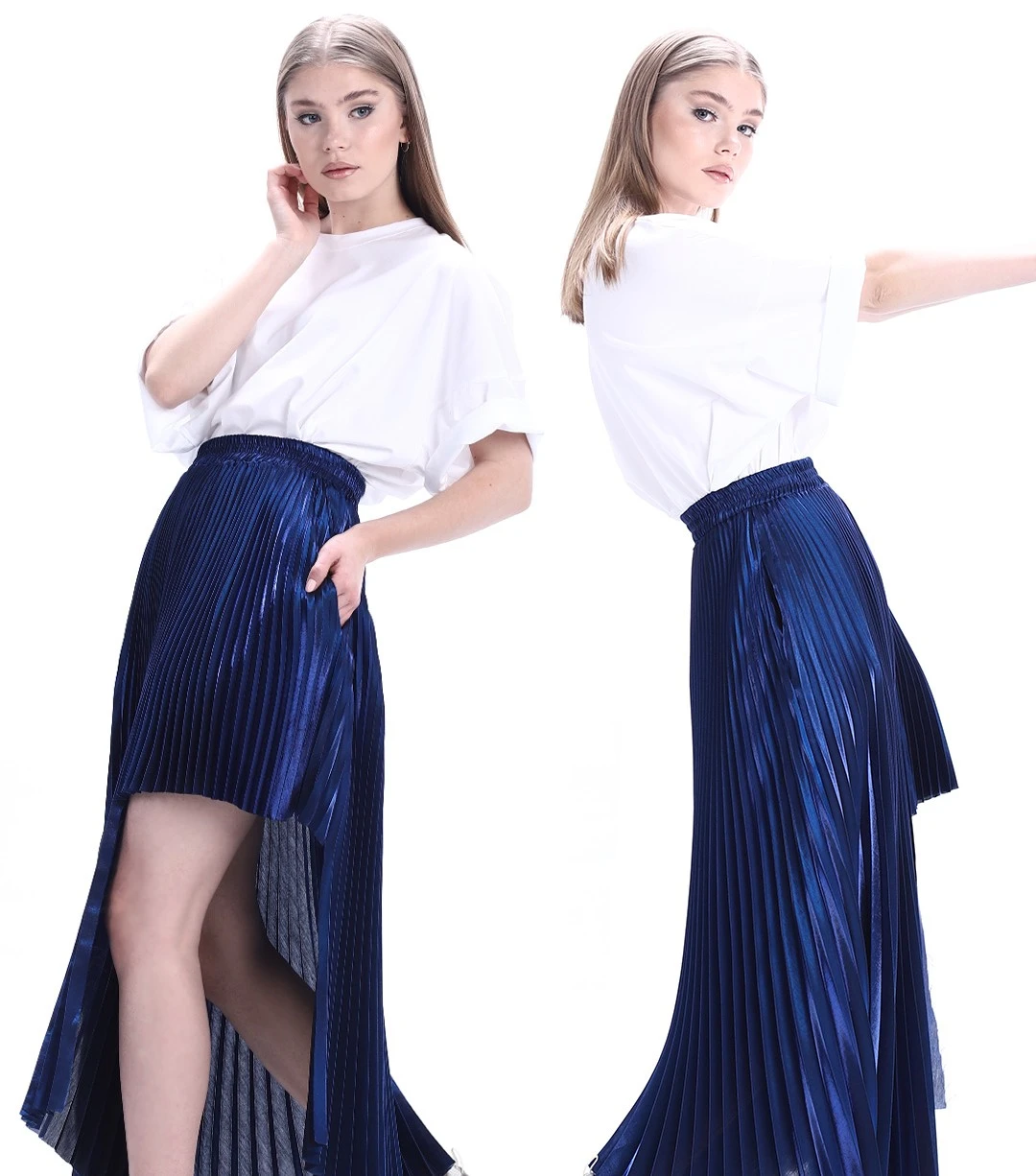 Ultimately, the designer believes that most other fashion houses will eventually move to a more contemporary way of presenting collections, but that they will all do it differently, based on what works for their brand. For Yerishi, this means having a broader offering in terms of the collections, which is why they are embracing more casual designs that meet everyone's needs.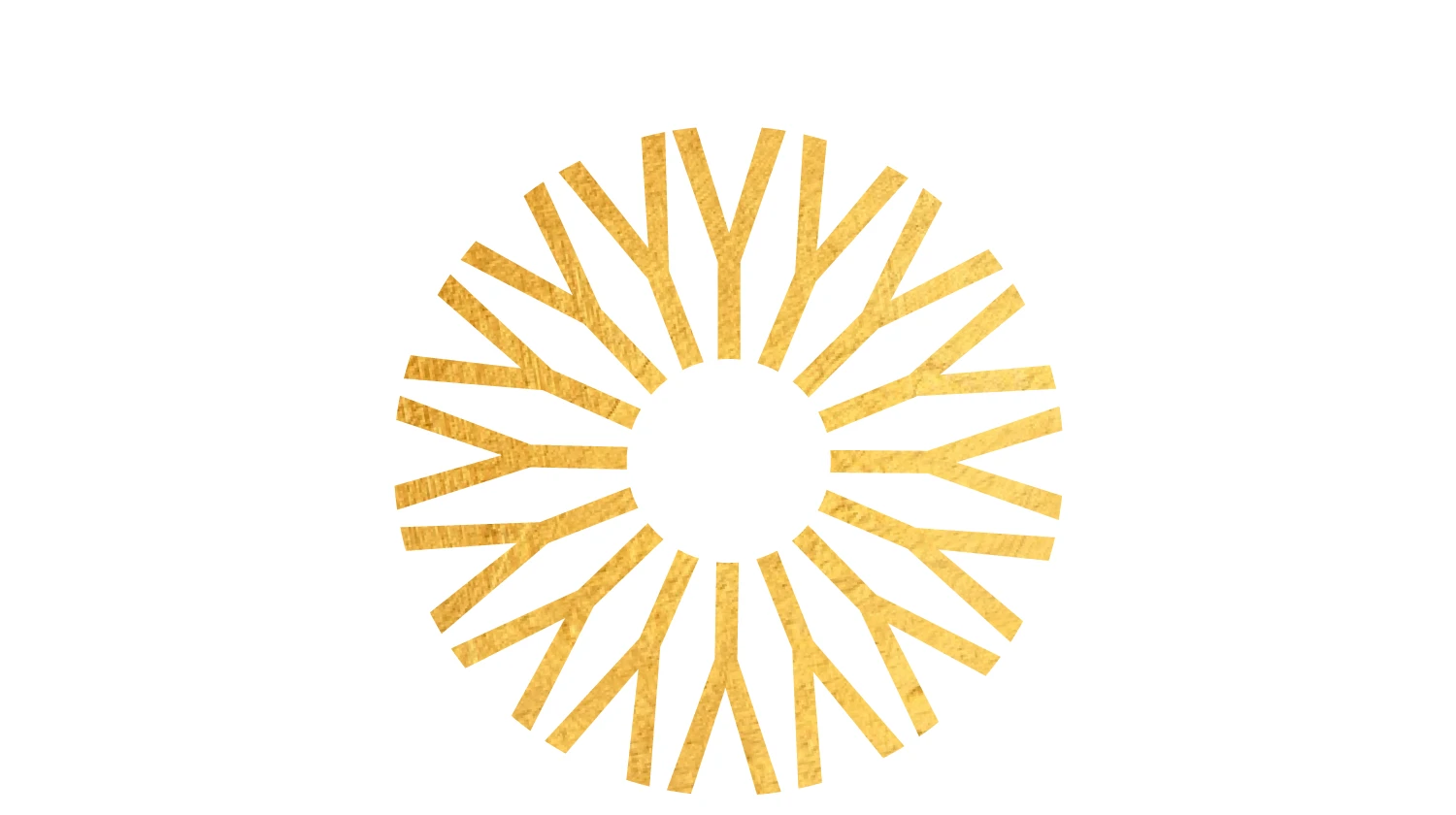 NOT JUST FASHION, 
BUT MEMORIES
The line features multiwear transformers, loose-fitting separates and dresses, skirts, jackets, T-shirts and sportswear – and plenty of pieces that can be worn in different styles. However, there is still a drop of glamour injected throughout with many pieces in the collection far dressier than some of us may consider casual, but remember, this is the Yerishi's version of casual.