Eostre
- the first multifunctional Luxury handbag collection in Limited Edition by Yerishi
"

Eostre

" means "New beginning" which presents the philosophy of the collection itself. Inspired from Italy, "

Eostre

" collection combines traditional colors in an unexpected way presenting fascinating yet elegant color combinations of nature.                       




Eostre

Limited Edition collection is where the elegant playfulness meets romantic strength.

Crafted in Italy from premium leather,

Eostre

bags feature a round top handle, a detachable shoulder strap, a foldover top with Y-shaped silver-toned lock closure. The convertible edges of

Eostre

collection bags help our consumer to wear the bag in two different styles.                                       
The ideology behind the logo: the Circle and Sun is a symbol meant to represent inner vision, spiritual sight and life-giving power of the sun.                                            
The collection comes in unique color combinations making it a perfect match for anything you wear.          
Meticulously constructed in Italy and able to add a hint of a unique edge to every look, our Eostre bags are perfect match with elegant, classic, everyday and casual outfits.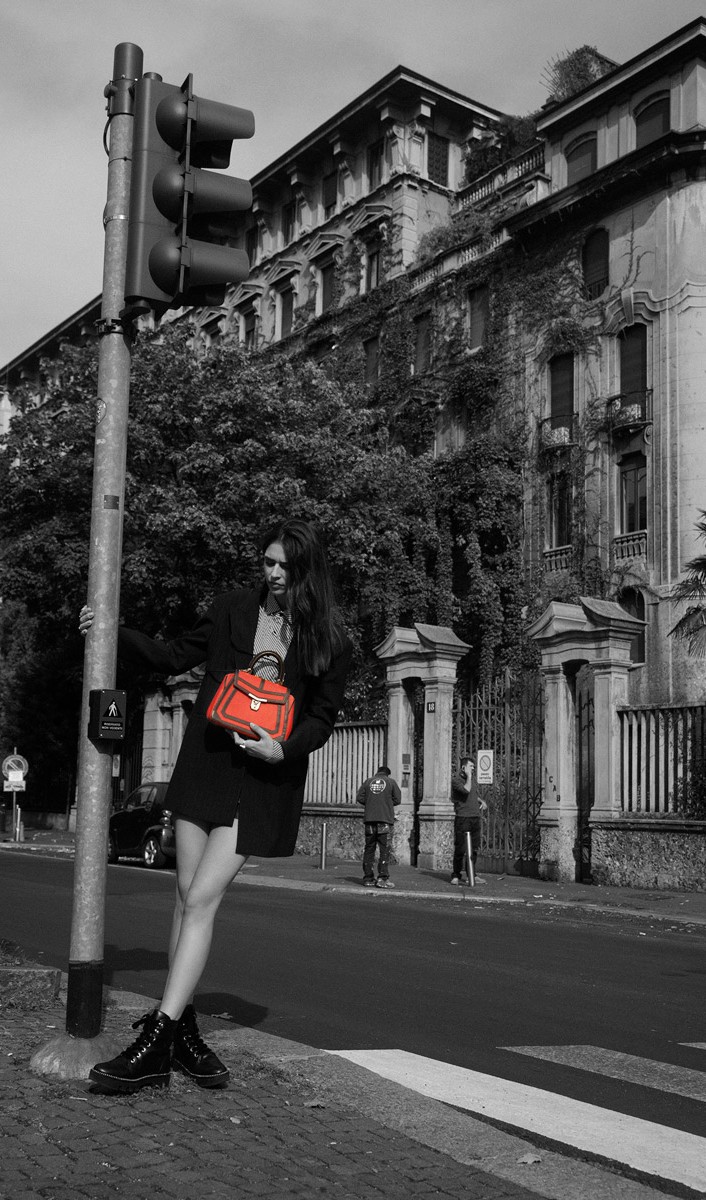 Inez Martines

"1st class service. Never brought anything from Yerishi before. I have to say I have experienced lovely service so far. Not even mentioning the quality and design of the bag itself."

Maria Salvator

"Love my new Eostre bag, will treasure it for life and if they ever increase in value, it will be a real investment. Yerishi is the best luxury handbag brand by far!"

Annie Williams

"Amazing fast delivery with updates. Stunning packaging and makes you feel very special getting something in the post from them! Quality is fabulous and won't buy bags from anywhere else but yerishi.com! Thanks Yerishil"

Nancy Nassib

"Love the bags! My favorite brand for handbags!!! Best quality & design ever."