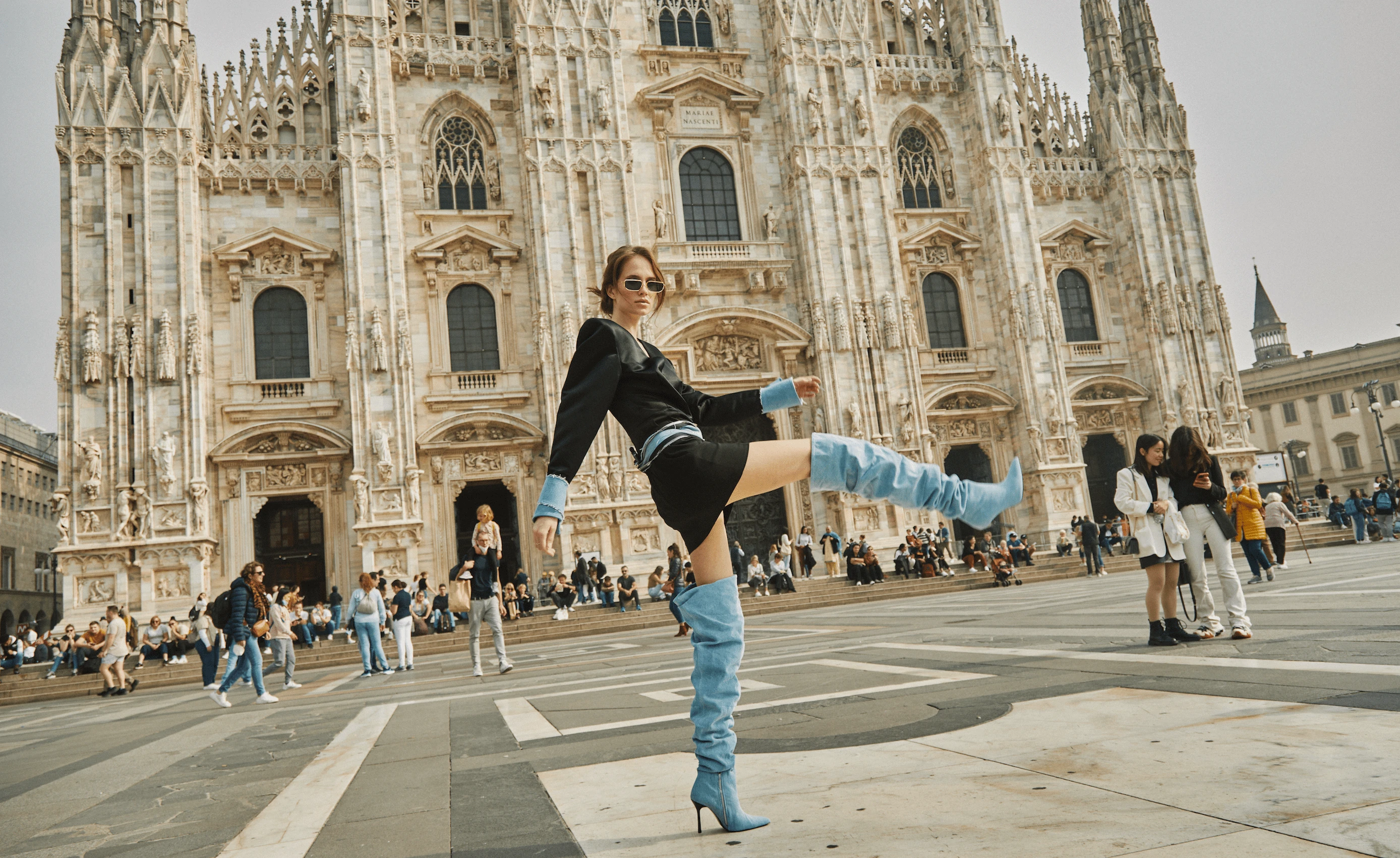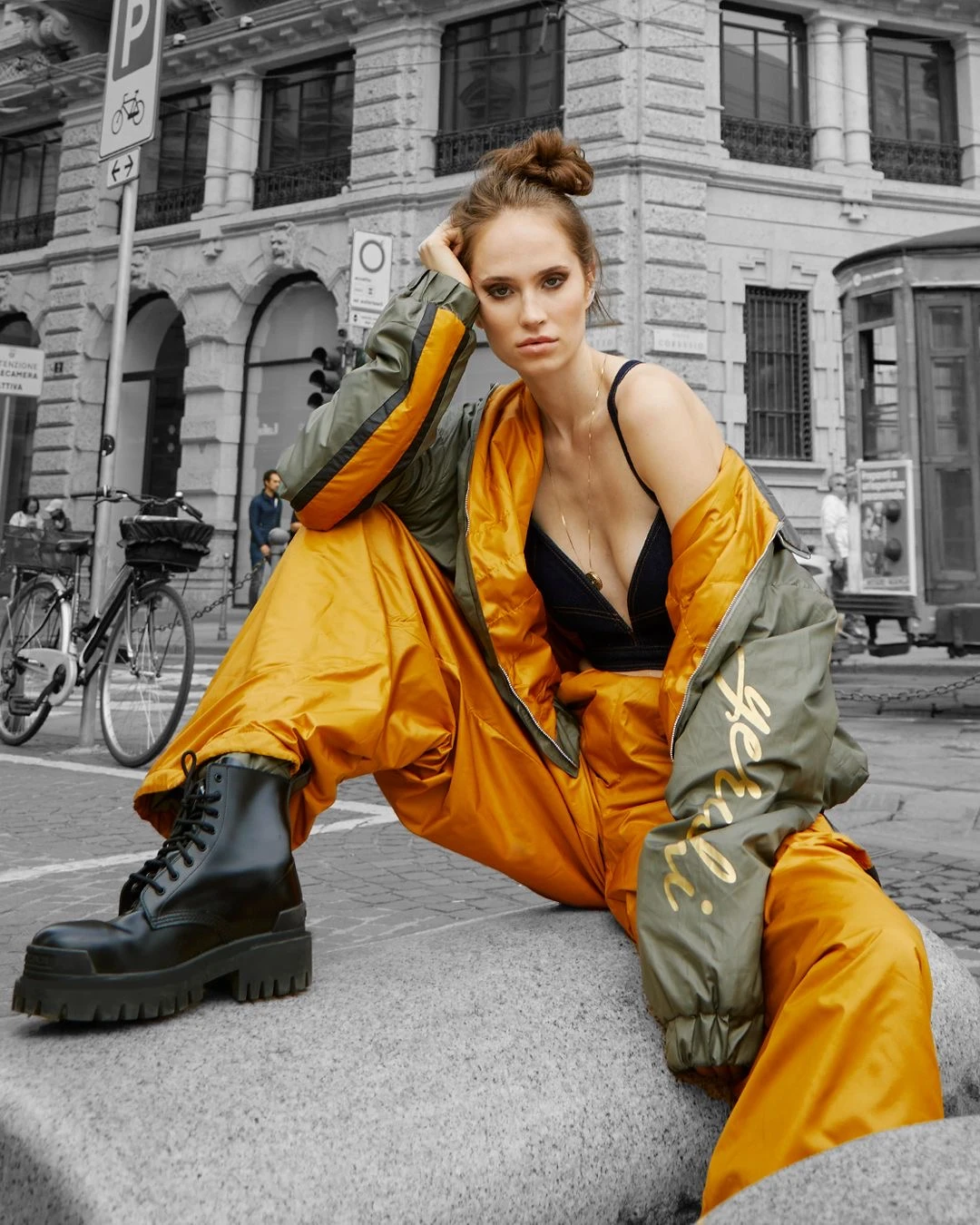 We don't do fashion, we empower women to feel more confident and bold.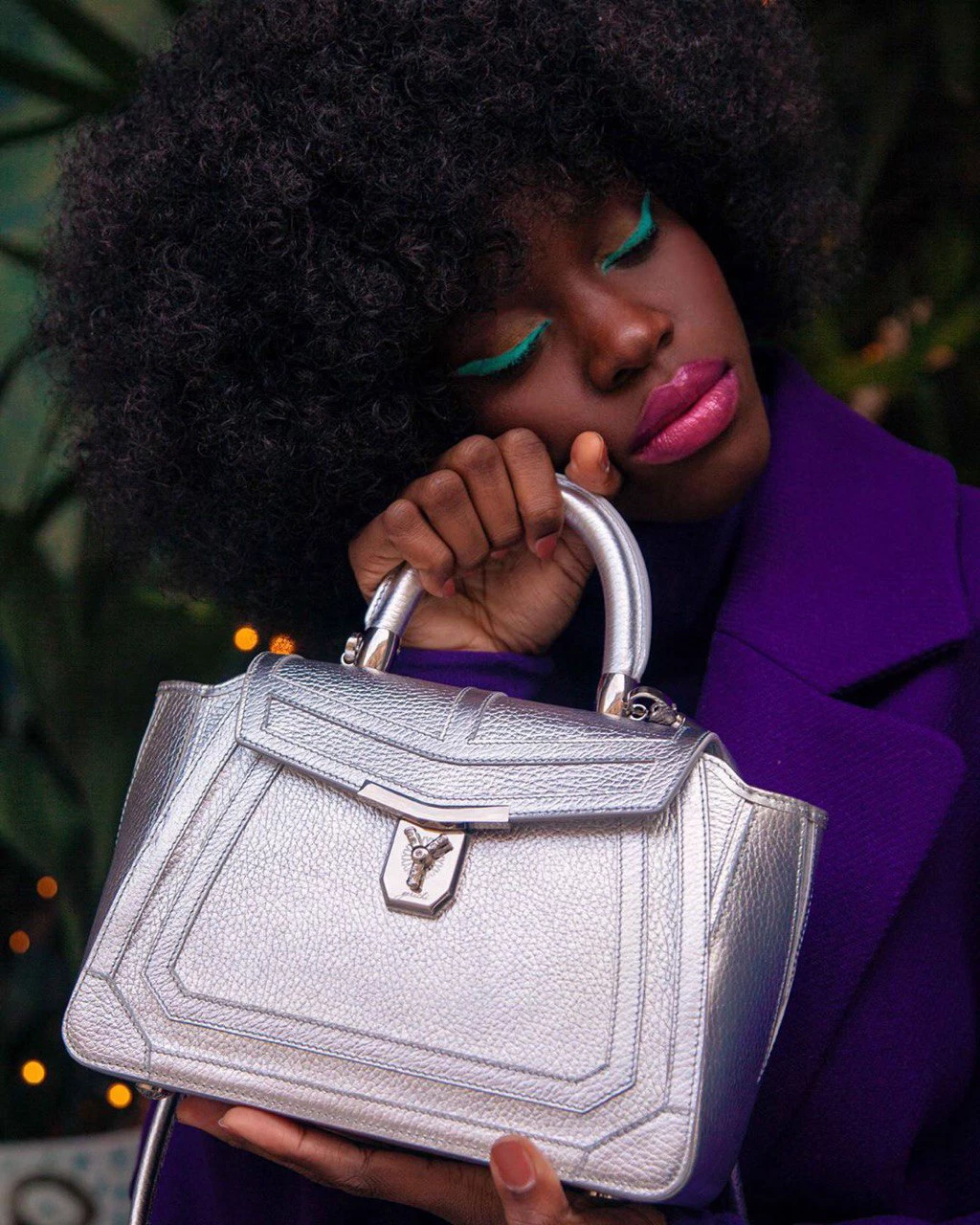 Proudly made in Italy and able to add a hint of a unique touch to any look, our Eostre bags are a perfect match with elegant, classic, and chic outfits.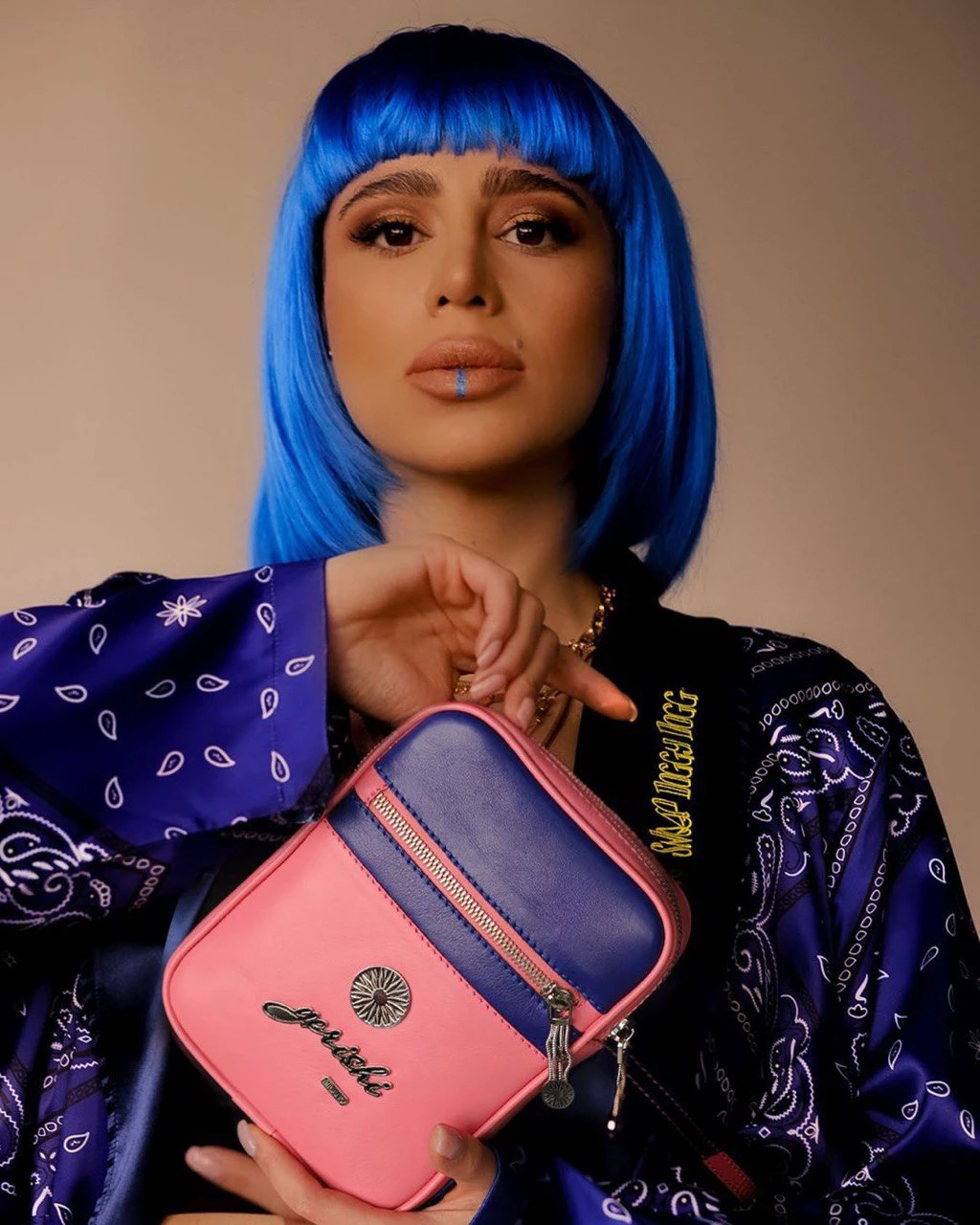 Shop hands-free bags for fresh trends and styles from the COZY selection. A very practical element of any festival look or everyday wardrobe.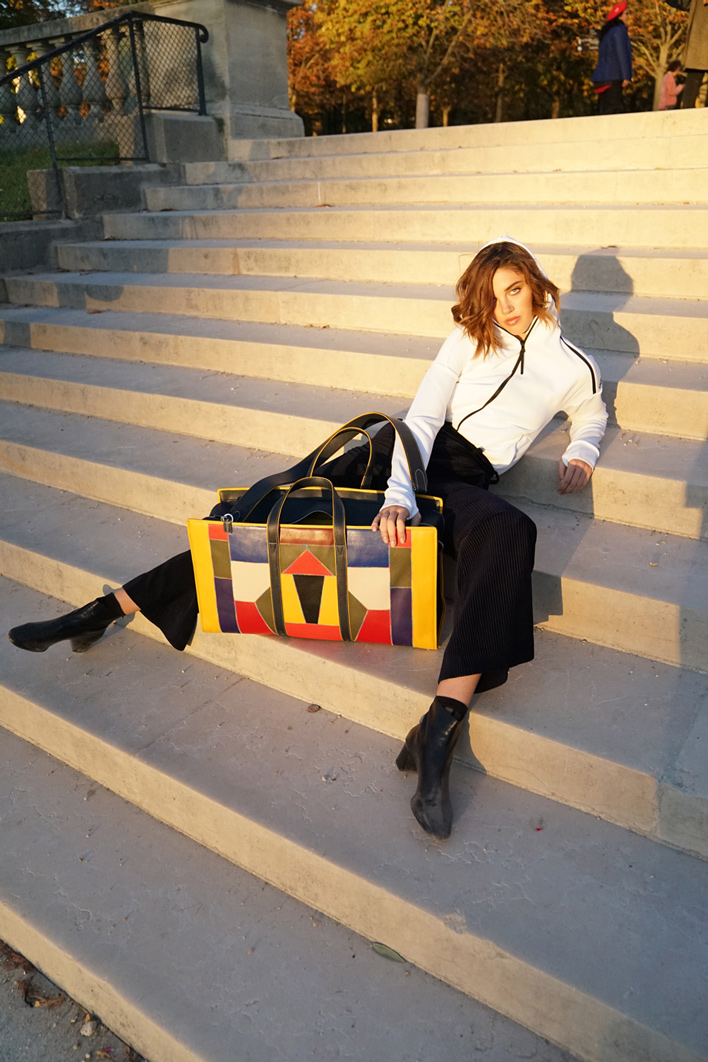 Mosaic bag made from colorful high-end leathers is a stylish solution to be organized and comfortable while you are on the go.
Born in Armenia, Irina Yeritsyan is a bold and unpredictable fashion designer who founded her business in Milan in 2015 and it has since grown into a global brand. Creativity, modern craftsmanship, and personalization sit at the heart of everything Irina designs.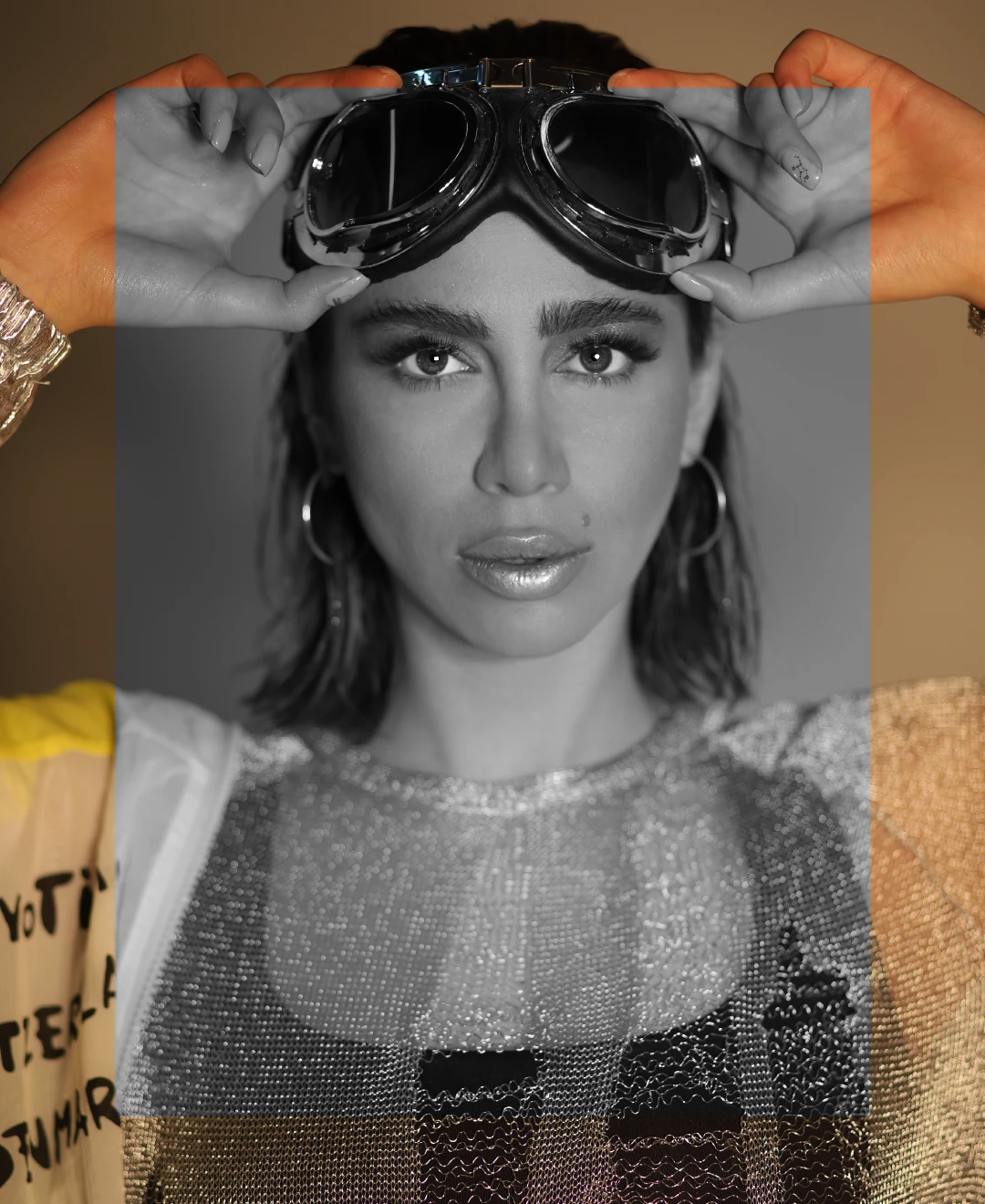 /** * @var $module \Ucraft\Module */ ?>
Aaliyah Amari

"Love the bags! My favorite brand for handbags!!! Best quality & design ever."
/** * @var $module \Ucraft\Module */ ?>
Valeria De León

"1st class service. Never brought anything from Yerishi before. I have to say I have experienced lovely service so far. Not even mentioning the quality and design of the bag itself."
/** * @var $module \Ucraft\Module */ ?>
Amber Johnson

"Love my new Eostre bag, will treasure it for life and if they ever increase in value, it will be a real investment. Yerishi is the best luxury handbag brand by far!"
/** * @var $module \Ucraft\Module */ ?>
Farah Shadid

"Amazing fast delivery with updates. Stunning packaging and makes you feel very special getting something in the post from them! Quality is fabulous and won't buy bags from anywhere else but yerishi.com! Thanks Yerishil"